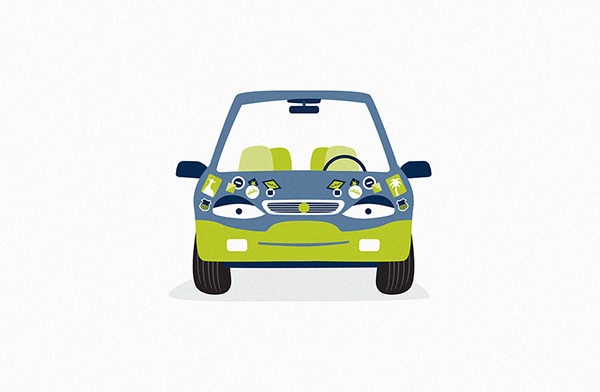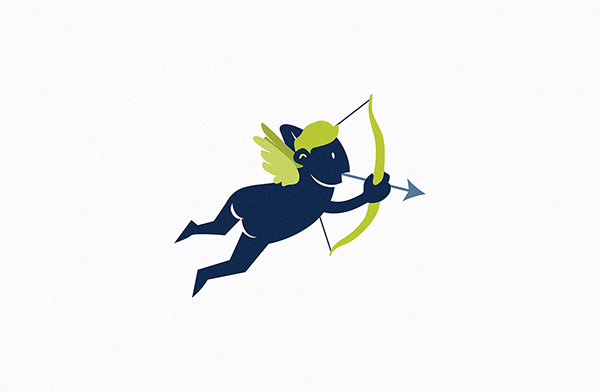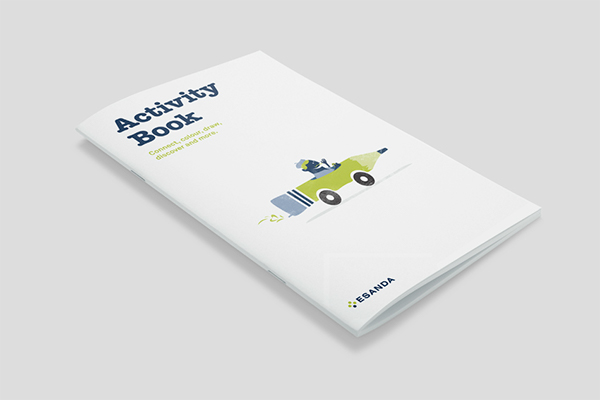 Esanda – The Car finance match-makers
With the idea of taking Esanda, the biggest car finance dealer in Australia, from being finance to freedom focused.F
rom a manual, static, restricted brand to a more automatic, mobile and liberated brand.
This identity provides Esanda dealers with new tools to promote the brand 
in a more dynamic way, breaking out of the conventions of finance.
This isn't about numbers, calculators and hand shakes. 
It's about uniting a car with an owner. Bringing some personality to the process, 
creating an emotional, rather than a rational, solution.
In other words:
We don't just provide car finance.
We unite cars with owners.
We are match-makers.
Conceptual work only. Created at Interbrand Melbourne.