Plisskën
Festival
2010

Branding & Creative Direction for the brand-new festival
.
Year: 2010
Client: 
Plisskënlab
(gig organizers).
Branding (logo, identity, poster design etc.) for the brand-new
Plisskën Festival 2010
in Athens, Greece (line-up: These New Puritans, Chew Lips, Danger, The Cinematics, Handsome Furs, FM Belfast, Futurecop! & more).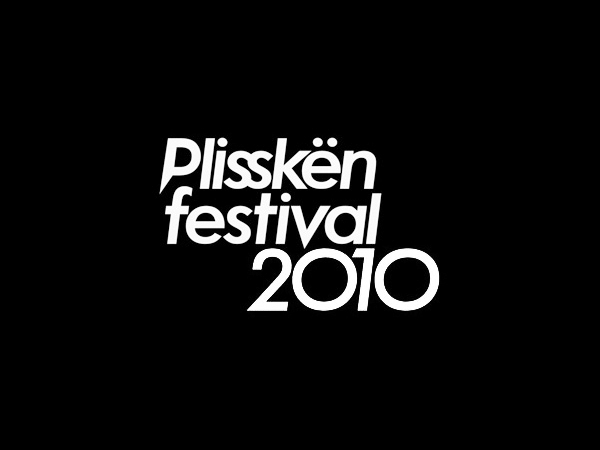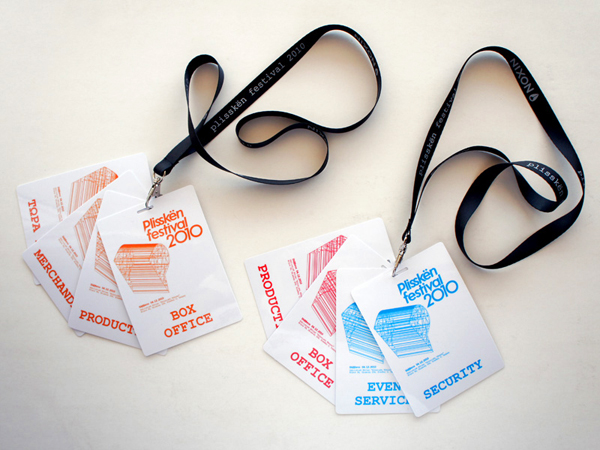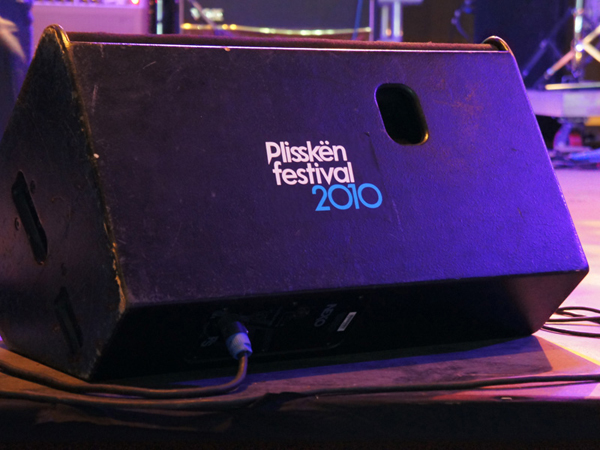 The logo-animations on stage and video-wall and also the logo-stencils on stage, weren't done by me.