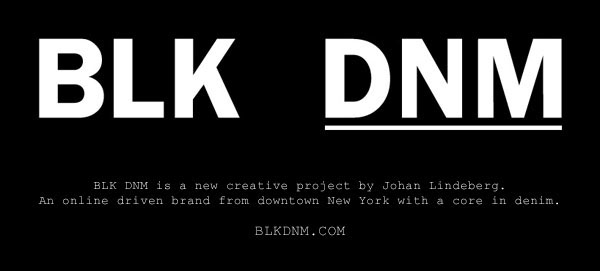 VIDEO LOOKS
My Role

: Edit, Compress and perfect all videos into web ready formats.
Requirements: Must be compatible on all browsers, all mobile devices. Must be a fluid video loop.


Challenges

: The largest challenge was getting the video backgrounds pure white and perfecting the compression.
So sayith @SkinnyNYC:

"Damn - @blkdnm is doing it the right way. I think they are our brother from another mother. http://us.blkdnm.com/"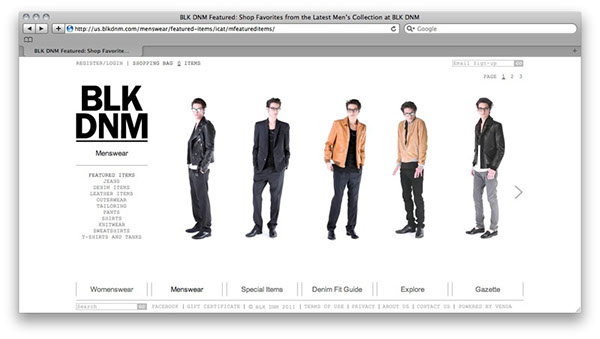 PRODUCT DETAIL PAGE IMAGES
My Role

: Batch edit and process all product images.


Requirements

: White background, retouch to perfection, create fluid animation.


Challenges

: Model movement, large amount of images per color per style, a batch process that has many variables.
THANKS
I was only a very small part in the websites overall development. Much thanks to Web Designer/Developer Greg Starek, Studio Manager Dede Parker and Photographer Al Feliciano

Please check out http://www.blkdnm.com