Tothpal Tomi - Photography 
Personal branding (more like re-branding) for an experienced photographer
Every year I choose a project, business for a pro bono branding/rebranding cause. 
This time I've
selected Tomi's business who is a well known and apreciated photographer. 
The symbol is isinspired by his initials T and T plus the focus grid found in every camera's viewfinder. A custom slab serif type created for the name, carefully shaped and kerned for a fluid and balanced aspect of the whole logo.
Overal identity - use of logo on different materials, stationaries, photos.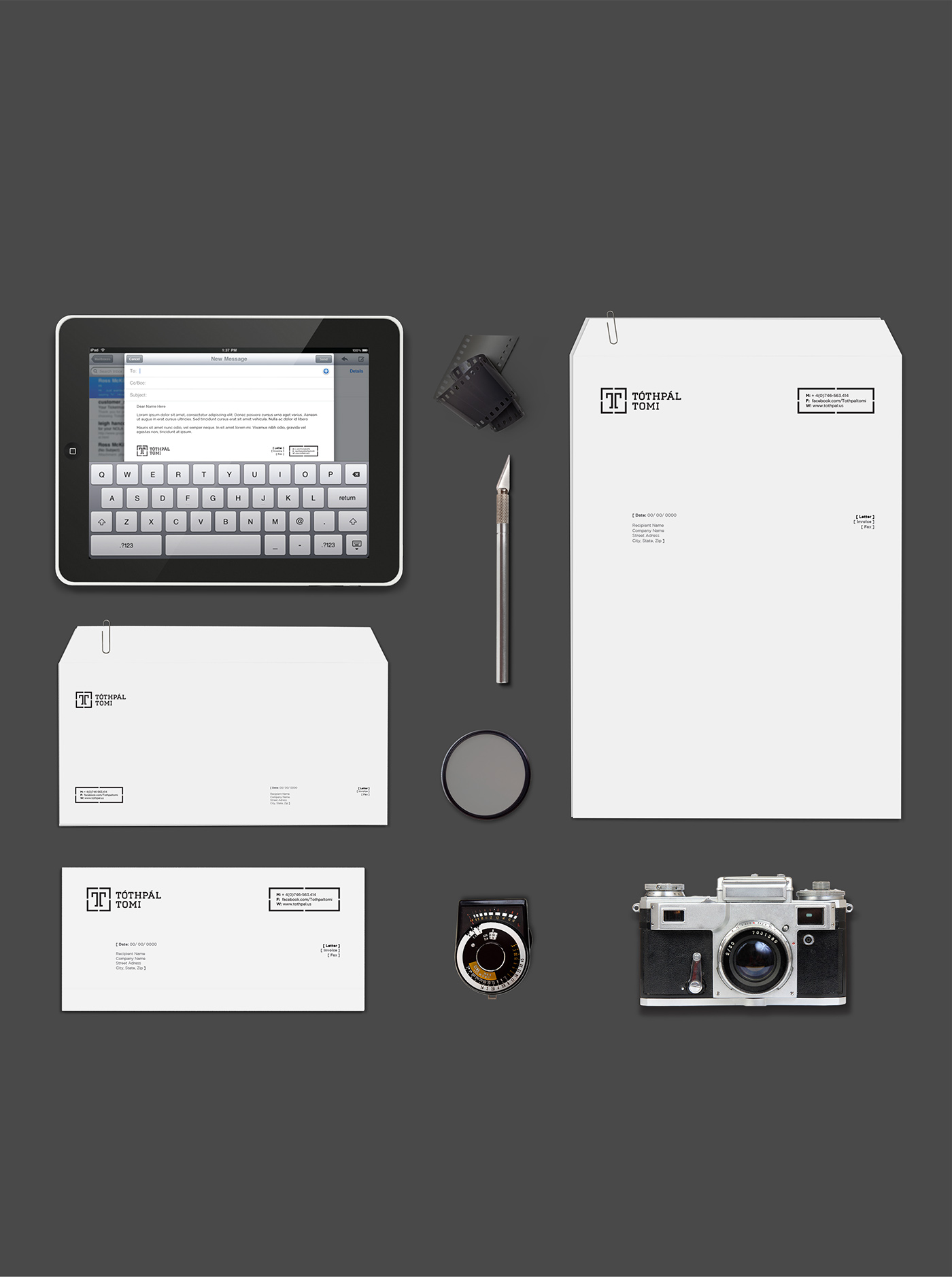 Use of the Key Visual on different materials
Product, wedding and concept photography catalogs - Descriptions of technics used in the shootings. Image examples for beginners and also potential clients.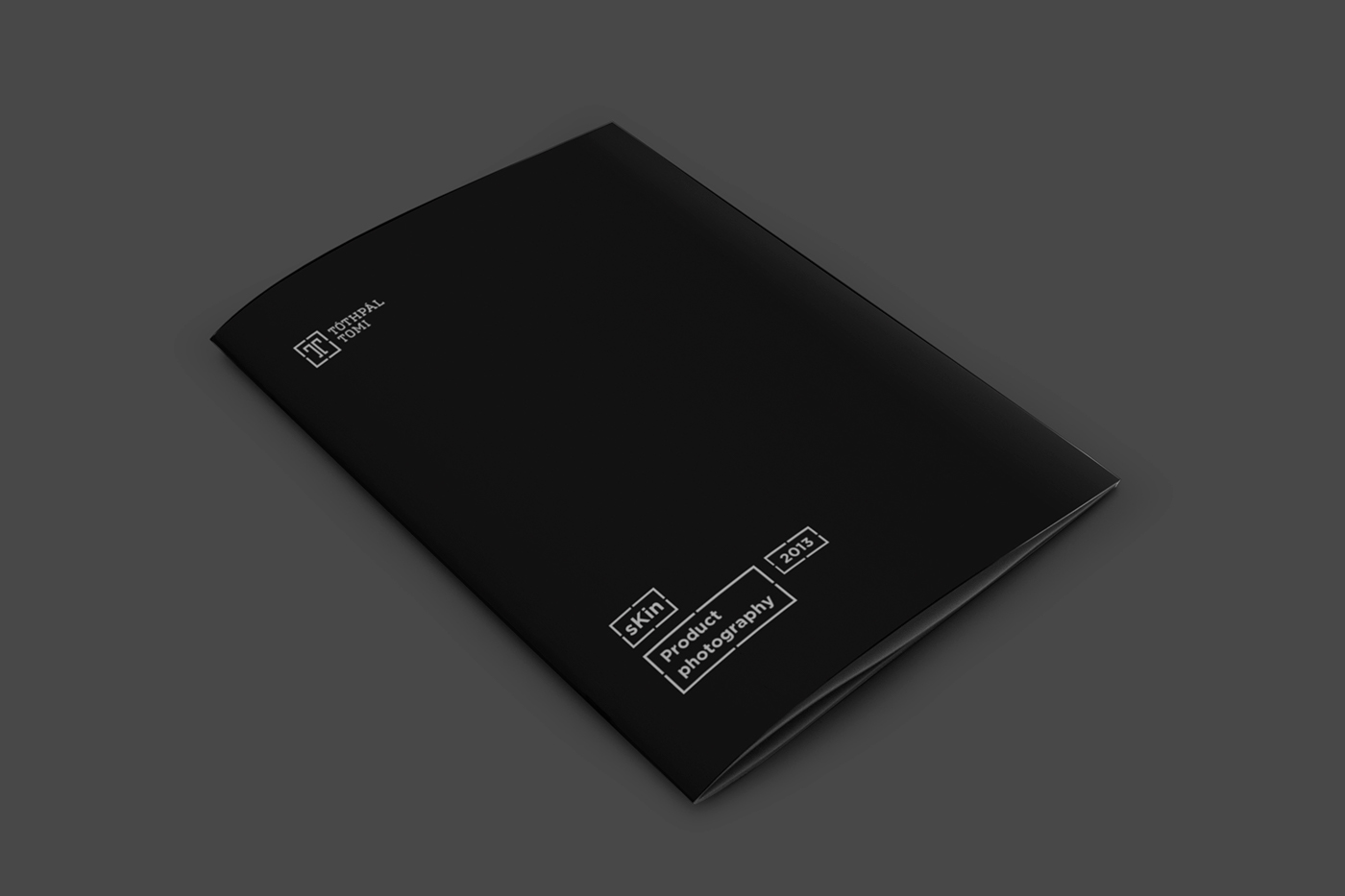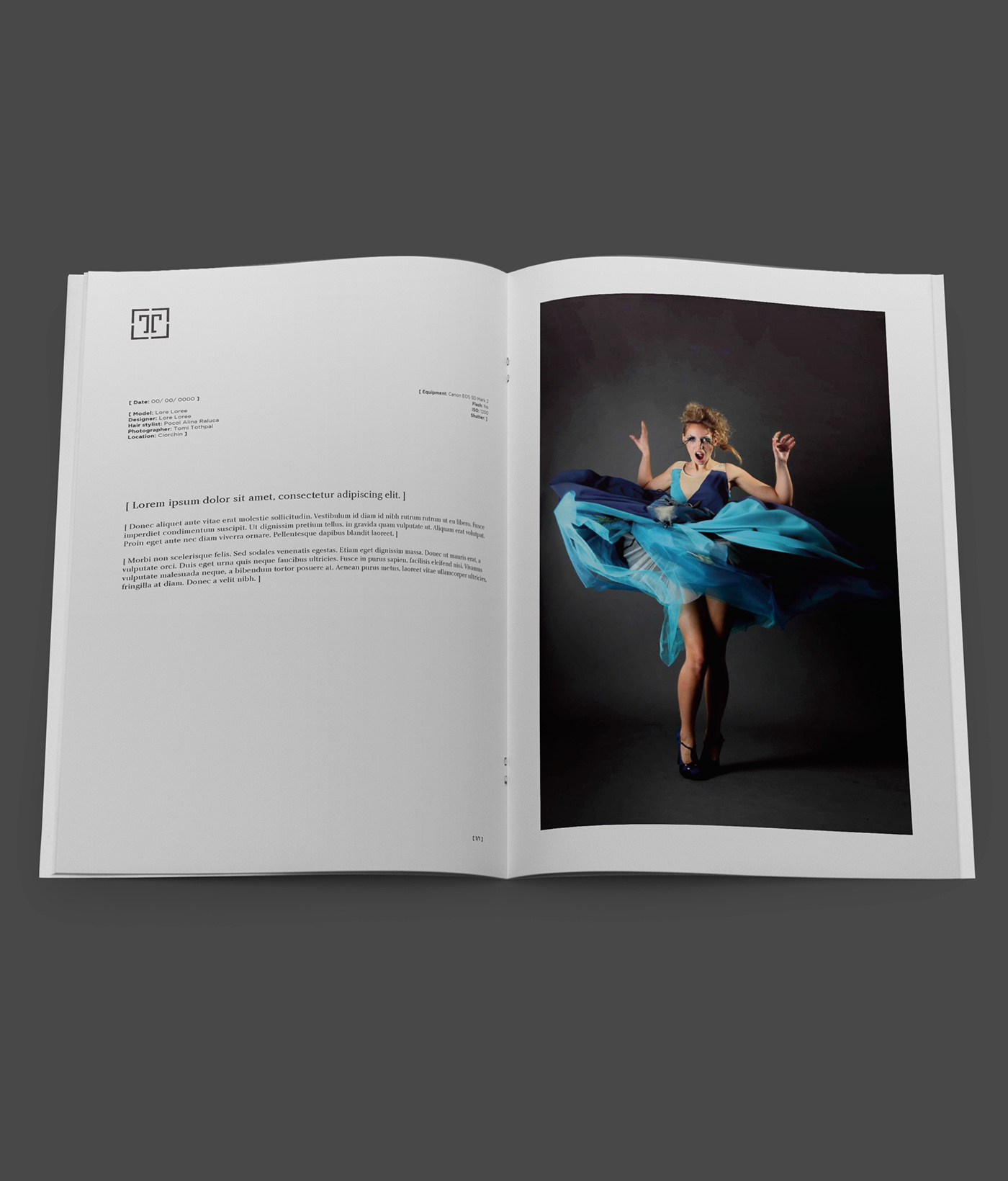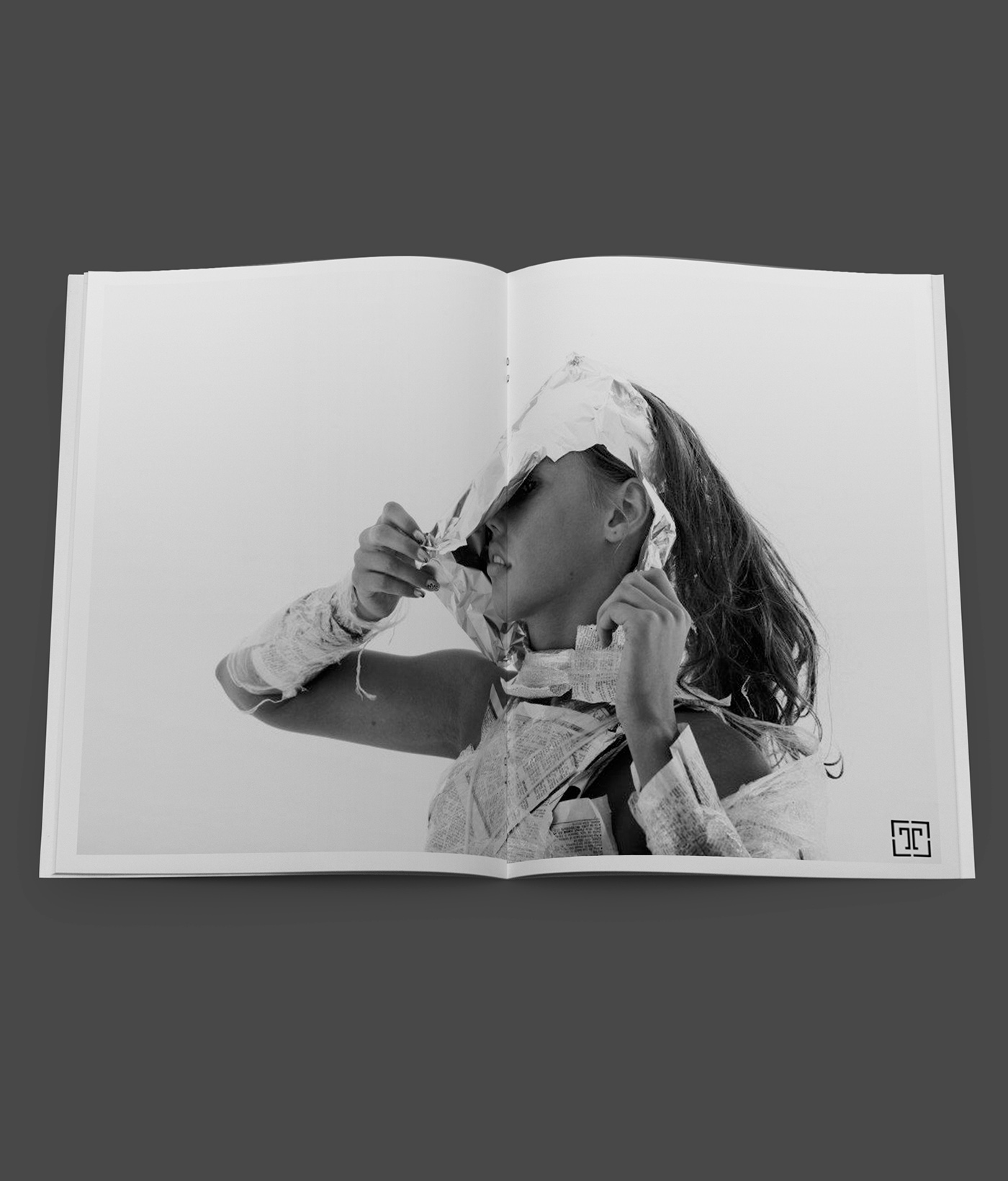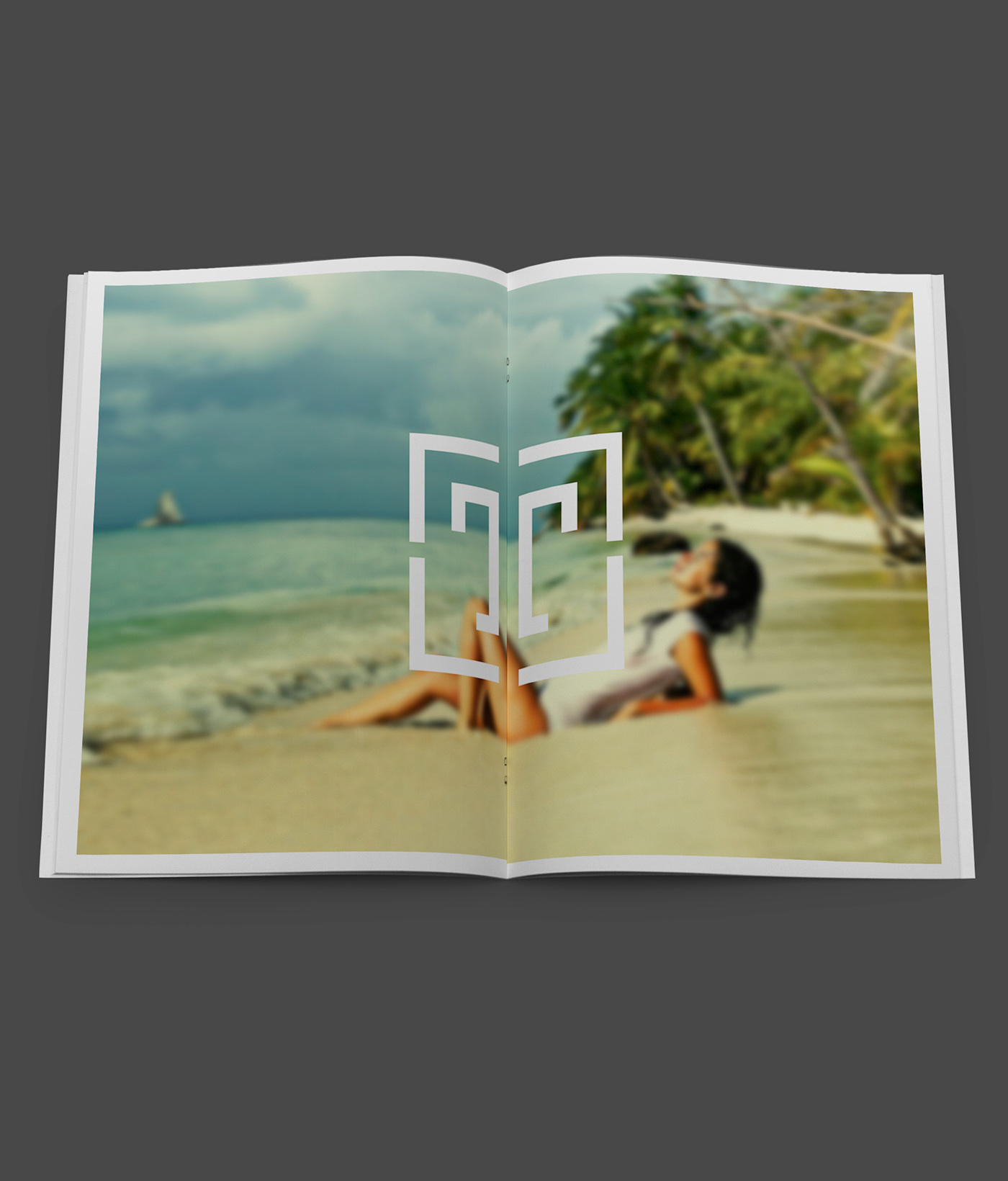 Online experience - Responsive design for the best picture viewing feel.