Finally! Playful is reloaded! With a fresh and colorful look his new website was made it on High Definition! (yes! 1920 x 1080px)

The website has tones of new commissioned works, new clients and a lot of funny personal projects.Hope that you enjoy it because here is all my love & passion for what I do.
www.pabloalfieri.com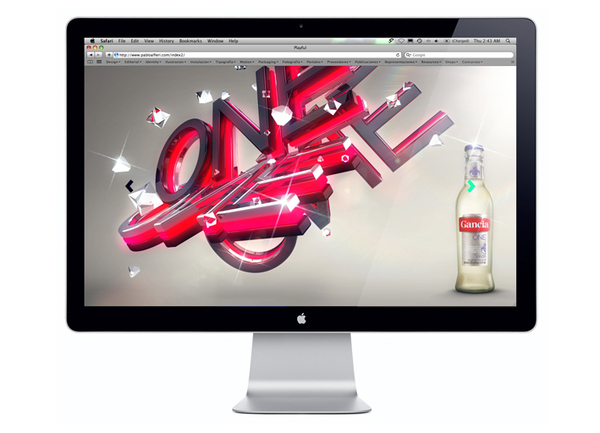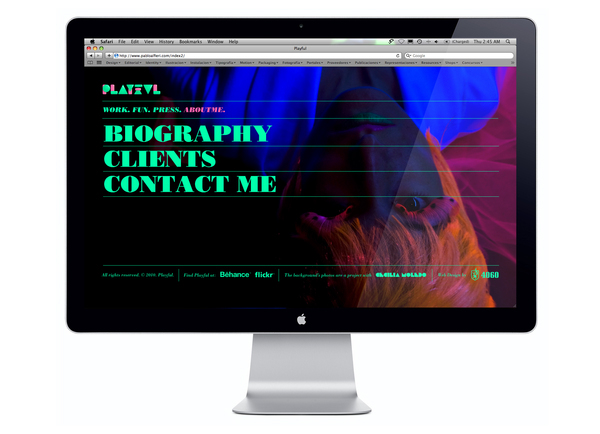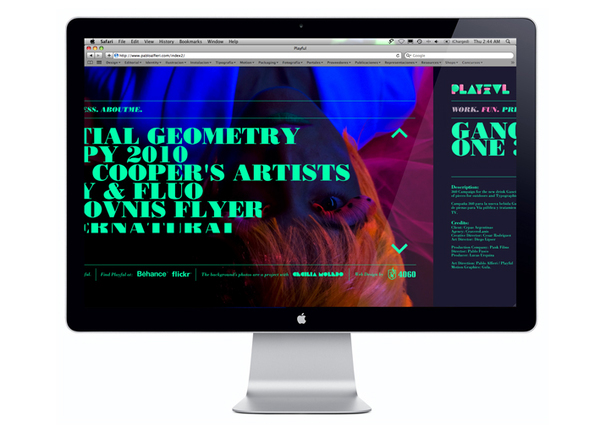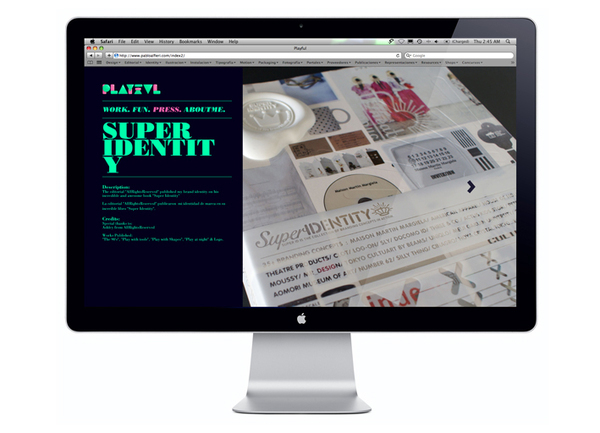 Thanks to all the sites for featured the website.
I'm very grateful.