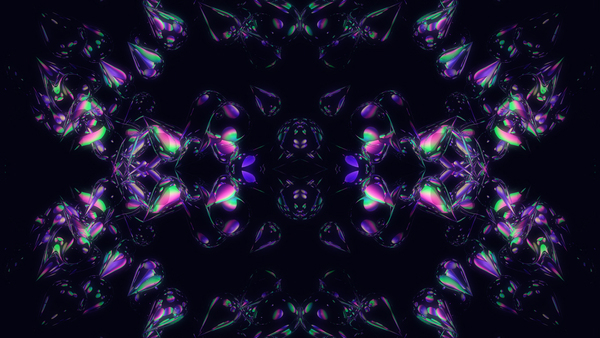 MTV Ancillary 09

Co-direction of Graphic Package with the guys of Gula for the special program of Nominated for MTVLA Awards '09.

Co-Dirección de Paquete Gráfico con los chicos de Gula para el programa especial de Nominados de los Premios MTVLA '09.

Client: MTV Networks

Creative V.P.: Sean Saylor
Creative Director: Juan Frontini
Art Director Producer: Camilo Barria.

Co-Direction: Mariano Farias/Gula & Pablo Alfieri/Playful
3D Animation: Sebastian Livingston
2D Animation, Compositing & Postproduction: Mariano Farias / Gula.