Some Type of Wonderful is a global typographic initiative conceived by Lifelounge in 2008 to showcase the best of the world's creative talent across the realms of art, design and illustration. Each year 12 artists are selected for their unique approach to the craft and are given an individual typographic design brief based around a month of the year. The artist is asked to interpret the brief in a way that typographically represents what that month specifically means to them. How abstract or literal the interpretation is completely up to them. 

This year STW commissioned me to do the month August and this is the result.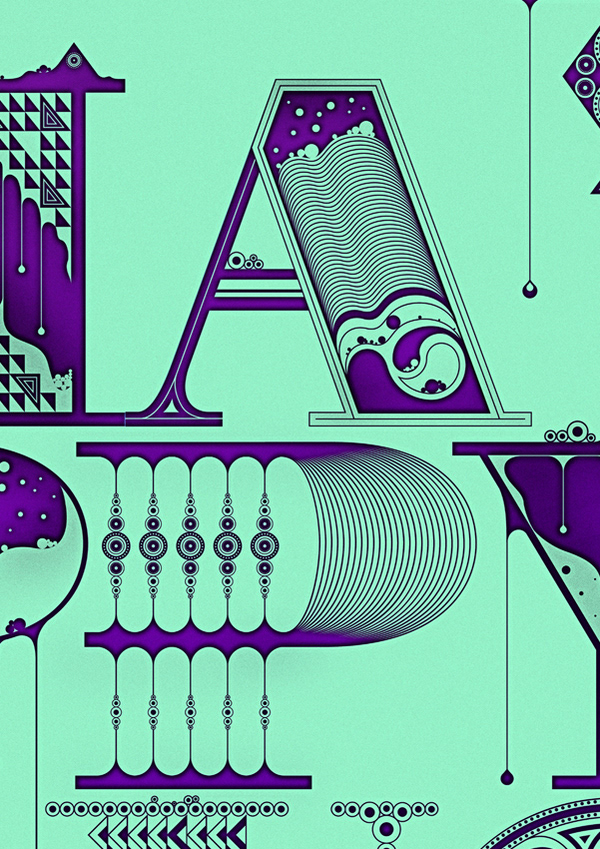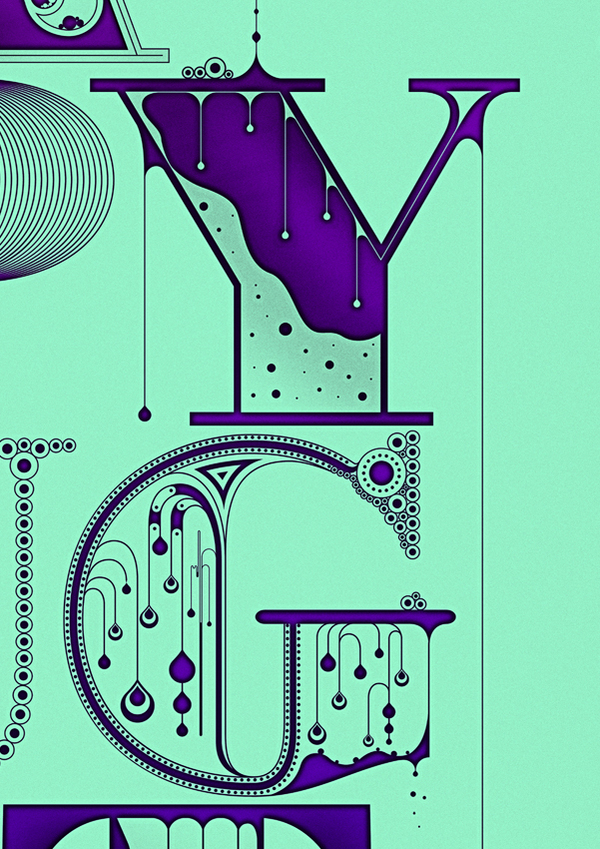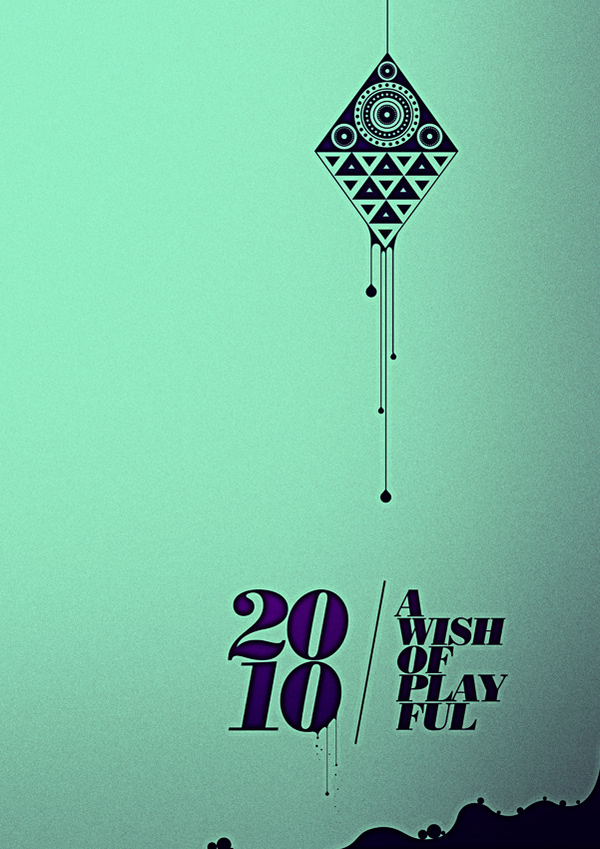 The Print

Each piece is made available as a series of museum grade limited edition Giclée prints on high quality cotton rag art paper and is accompanied by a signed and editioned STW Certificate of Authenticity by the artist. The pieces are made available through a series of exhibitions this October and available now through Some Type Of Wonderful Store on Lifelounge.

www.lifelounge.com/shop/detail.aspx?pid=75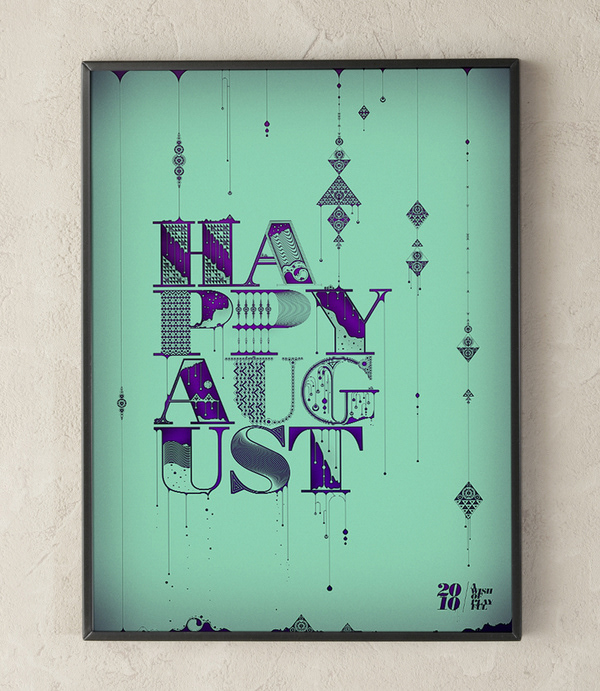 The Exhibition

The 12 works were exhibited in the cities of Melbourne and Sydney, Australia. 




The Calendar

All of the individual design pieces produced exclusively for the Some Type of Wonderful typographic initiative have been compiled and dropped in to this beautifully designed, limited edition A3 (297mm x 420mm) wall calendar.

Artists include Jonathan Zawada, Mario Hugo, Luca Barcellona, Maxwell Lord, PMKFA, Théo Gennitsakis, Jessica Hische, Pablo Alfieri, Seb Lester, Siggi Eggertsson, Jiro Bevis and Gary Taxali.

Available at the Lifelounge store: 
www.lifelounge.com/shop/detail.aspx?pid=67




Thanks to the incredible and talented Luke lucas for let me be part of this amazing project.

All rights reserved. Pablo Alfieri / Playful ® 2010.
www.pabloalfieri.com