Analogue Interactivity in Contemporary Book Design
In my master work I redesigned the novel "Dangerous Liaisons" by Choderlos de Laclos.
The separation of the two main characters, who turned out from the moral order of the world,
recreates the contents, while the turning of the pages resembling opening letters reinterprets the form.
Thus the setup of the book aimes at a two-fold, unique and original change.
The layout depends on the opening form:
1. > opening like a book (two main characters: Merteuil & Valmont)
2. > opening like a letter (secondary characters)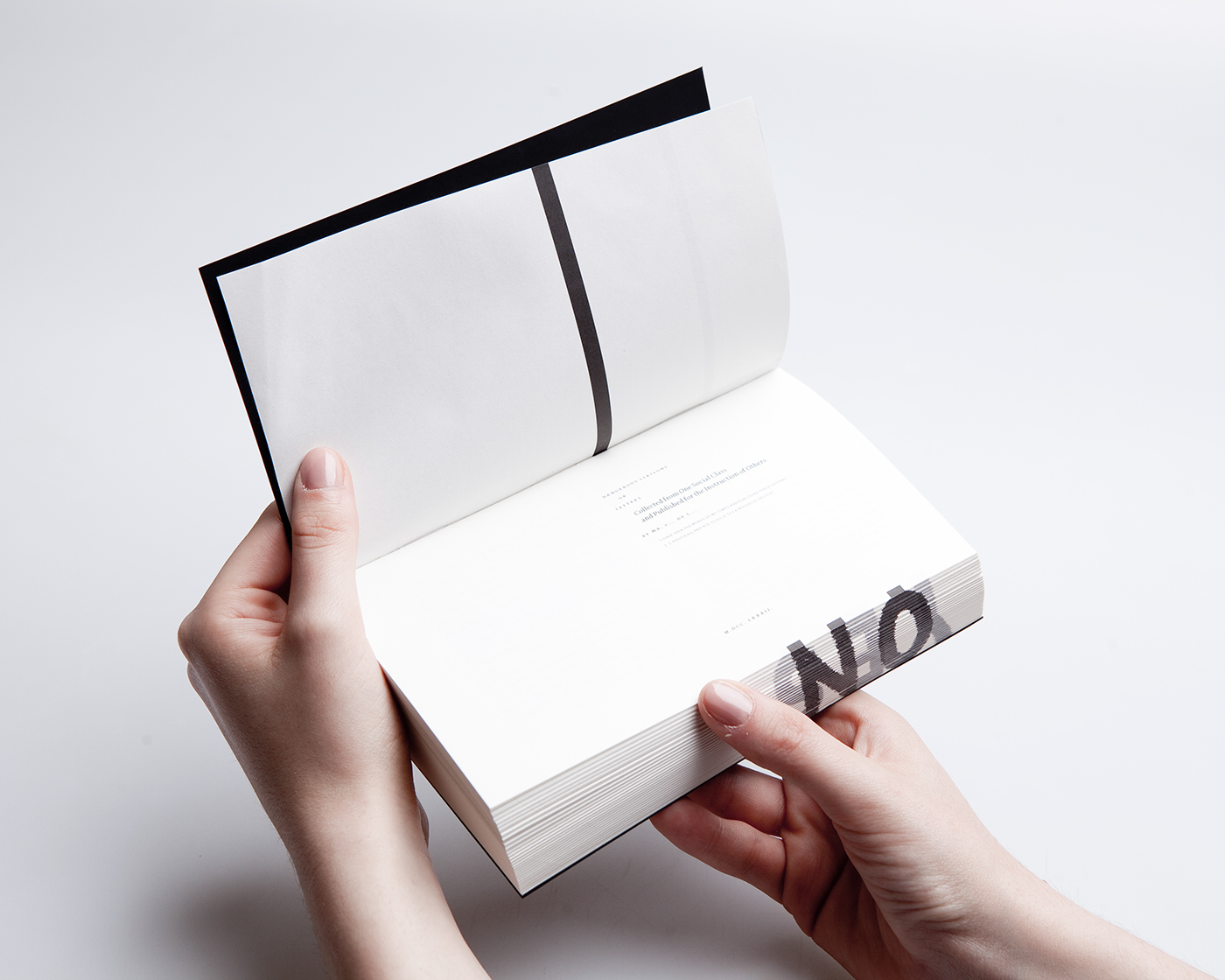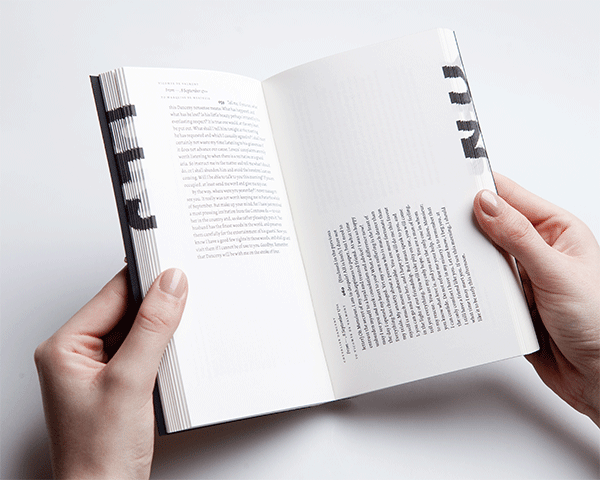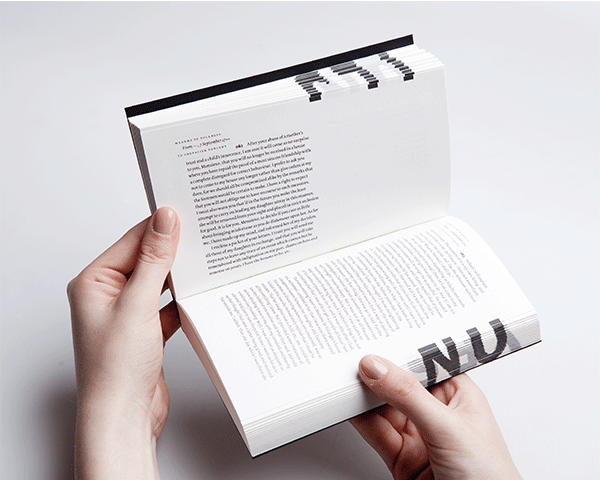 - - -
M > Marquise de Merteuil

- - -
School > MOME
Photo > Nóra Dénes
Video > Balázs Balogh /baloghbalazs.com
Font > Dolly & Auto /underware.nl
- - -

This project was published on:
- - -
Underware